Posted on 24. Jul, 2014 by Rezal.
I know what you're all thinking, last Toko, there wasn't enough water…there wasn't enough soaked to the bone feelings going on. That ever growing urge to decimate your opponent with overwhelming firepower just wasn't sated with enough variety… We know, and we feel you…we really do. So with great pleasure I'm able to tell you […]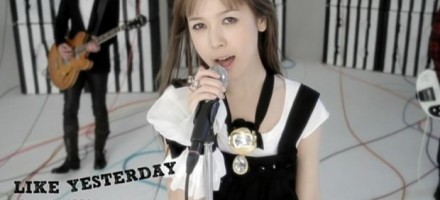 Posted on 22. Jul, 2014 by M pro.
Kawase Tomoko is a well-known Japanese musician, mostly noted for her role as the vocalist for the brilliant green. She made her solo debut as Tommy february6, a character with an 80′s-styled synth pop sound, in 2001. She made her debut as Tommy heavenly6, a character with a alternative rock sound, in 2003. Kawase is […]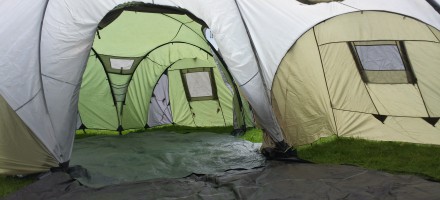 Posted on 19. Jul, 2014 by M pro.
The rain was coming down and hands where a little short on the ground "Thanks for the help, John Good and Ruth Grahame" and time was running out till Tokonatsu. But despite the rain despite the impending thunder we where out and testing a little mod we are doing to the main TokoR tent this year. Here are some […]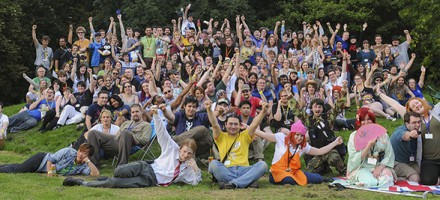 Posted on 18. Jul, 2014 by M pro.
Just incase you all forgot on the 31/7/14 "For all you early birds" Tokonatsu 2014 will be held at the Boyd Memorial Campsite in Bedfordshire, for some of you this will be the first time on the new grounds The Tokonatsu Camping Japanese Culture, Anime and Manga Festival is being held between Friday the 1st […]
Posted on 16. Jul, 2014 by M pro.
We have just been updated that the house lists for his years Tokonatsu 2014 are up! Just to update the house we have this year are House Basan "The best house… also maybe the house I'm in!" House Kameosa House Kitsune House Tsuki no Usagi Full lists can been seen here Thanks to Martin for […]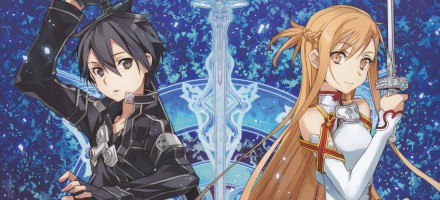 Posted on 13. Jul, 2014 by Rezal.
So, it has been some time since I've kicked out a review. It's been a busy year, what with settling into a new job, getting my wife into the country and moving into my first house. Things are starting to settle down though, and I've been able to get some anime watching done. Today's review […]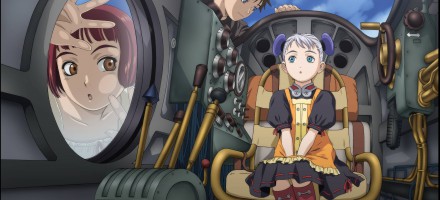 Posted on 08. Jul, 2014 by M pro.
Last Exile Review By Adam Bould This review is for one of my personal favourite and a regular repeat watch for me, Last Exile Premise: Set on the fictional world of Prester, mighty airships dominate the air, and small two man aircraft called vanships are lords of the skies. The population is generally quite […]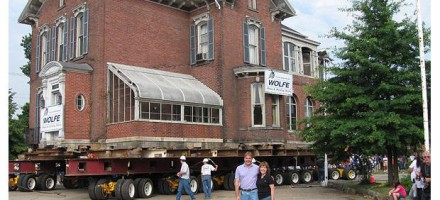 Posted on 07. Jul, 2014 by M pro.
As you know we have been down for 2 days as we moved Tokoretreat and our house! Servers on and everything's working OK on tests Coming up is another amazing review by Adam Bould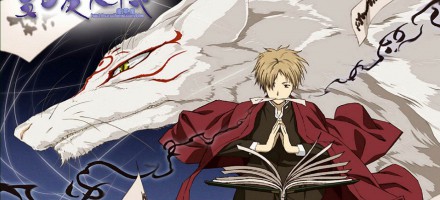 Posted on 03. Jul, 2014 by M pro.
Another Amazing Review by Adam Bould Second review time, and we are staying with the supernatural/spirit corner of the anime world, with a review of an series I found I randomly decided to watch whilst scanning Crunchyroll. This is Natsume Yujin-cho (English title Natsume's Book of Friends). Premise: In a sleepy town in Japan there […]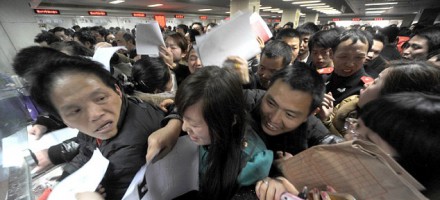 Posted on 02. Jul, 2014 by M pro.
incase you didn't know by now there have been 50 extra spaces opened and at this time there are only 39 spaces left! Also extra car parking spaces have been opened up for those of you who would like to drive Tokonatsu Registrations Car park Registration